Strive Cornhole | Kong Series | "Savage Scratch" | ACL Approved Cornhole Bags
Jungle-Tested, ACL Approved

: Meets all American Cornhole League competitive standards with the right size (6"x6"x1.25") and weight (16oz).

 

Predator's Touch Resin Fill

: Our scientifically designed fill creates a bag that feels natural in hand, offering superior grip and performance. This unique blend is inspired by the adaptability and precision of jungle predators, empowering you to control your game.

 

Like a Chameleon, Change Your Speed

: Our bags are dual sided, made of a different material on each side, allowing you to flip sides and change speeds.

 

Predator or Prey, Perfect for All

: Whether you're a beginner or a pro, these bags are designed for all skill levels.

 

Tough as a Rhino

: Engineered for superior durability and weather resistance. These bags are built to last!

 

King of the Jungle

: Top quality bags at an affordable price. 

 

Proudly Roaring from the USA

: Expertly crafted in the United States with exceptional quality.

 

Introducing the Kong bag series from Strive Cornhole. Just like the mighty Kong, these bags are an essential force to be reckoned with.

The Kong series offers an incredibly balanced experience, featuring a slow side speed of 5 and a slick side speed of 7. These bags are designed to be the perfect all-rounder, great for all board conditions.

The slow side of the Kong has the versatility of its namesake, able to adapt and perform under any circumstances. Similarly, the slick side, while not overpowering, still maintains a certain dynamism, giving your throws that extra leap towards victory.

In the jungle of the game, the Kong series from Strive Cornhole stands tall. Not too fast, not too slow – just the right blend of power and control for every player.

Our cornhole bags are your ultimate companions in this jungle of competition, designed for optimum precision, unparalleled quality, and extraordinary performance. They are your secret weapon, your reliable partner, and the game-changer in your journey to mastering the art of the toss. 

SET OF 4 BAGS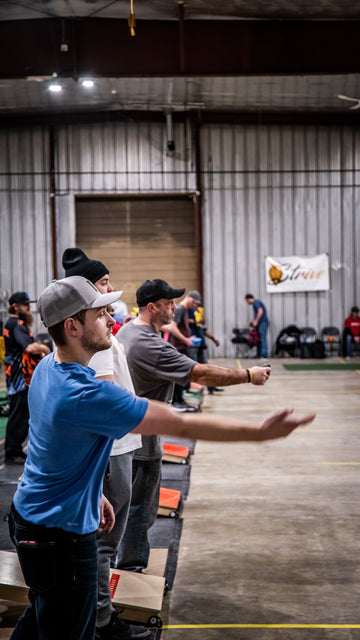 JUNGLE TESTED
OFFICIALLY ENDORSED BY THE ACL- Meets all American Cornhole League competitive standards with the right size (6"x6"x1.25") and weight (16oz). Our bags have been used by pro players, competitive players and backyard enthusiasts.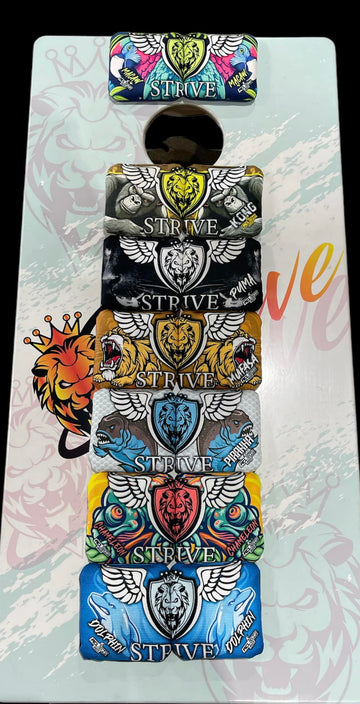 Dual Sides
Like a Chameleon, Change Your Speed as you please. Our bags are dual sided, made of a different material on each side, allowing you to flip sides and change speeds.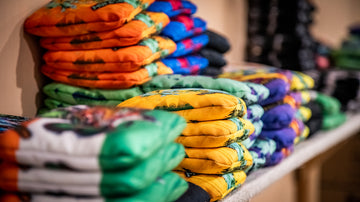 TOUGH AS A RHINO
Engineered for superior durability and weather resistance. These bags are built to last! These bags will withstand it all. Feel free to throw them in the washer after and air dry for best results.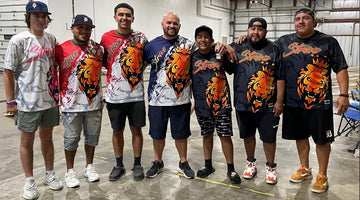 PROUDLY ROARING FROM THE USA
Crafted and inspected by our team right here in Michigan. Manufactured with state of the art equipment ensuring top quality.